What the methods to change your grade online?
The best way To modify your tier is presently a majority hunt by the college students. But, why do students need to modify their ranges? Very well, quality fluctuations how to change your grades online permanently are performed for many good reasons, by way of instance, some college students do grade shift because they don't wish to fail, in college pupils do mark vary because performing this that they get eligible for lots of matters.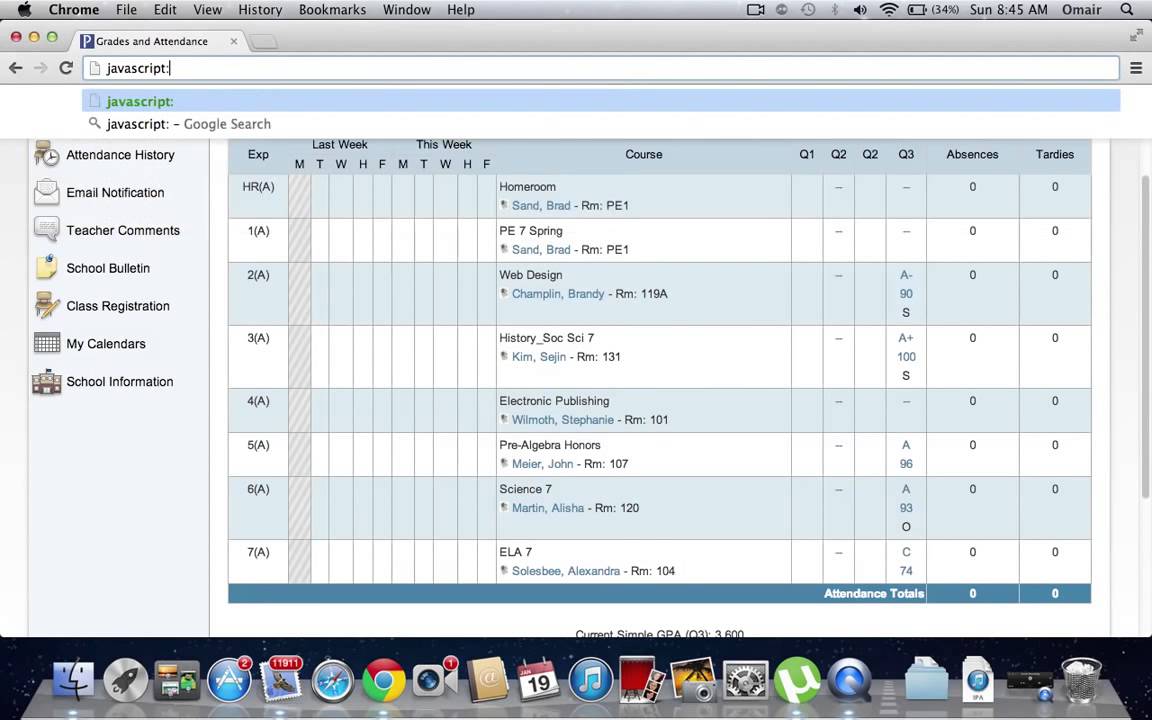 Two Ways to change your grade are Phishing (where a hacker gets login qualifications of a particular school web site and do exactly the grade change that you will need todo the shift that goes undetected avoid suspected change) as well as also the next method would be SQL assault (this hack is applied simply because some websites use SQL terminology for pupils' portal site and thus, it might be accessed from SQL attack.
Two Different types of regular fluctuations are possible in first you can choose the help of a photoshop professional or co expert todo a bogus transcription on your real grade. This needs to be performed attentively as you have detected.
The Next manner is actually a permanent change to a caliber and here you can hire an expert hacker. Hackers can access the school website with the assistance of software and hence, long lasting change in quality is now potential. A permanent shift in grade requires methodical and detailed hacking wisdom henceyou must retain the services of a hacker since he is aware how to change your tier online permanently.
In Case, log in credentials aren't there that a hacker employs two suggestions to find the log in qualifications.
A Brute force attack is situated on guessing and dividing into a site to change the grade. The 2nd suggestion is DDOS (denial of service) wherever user cries huge visitors to the targeted web site and then hack for a set time.
To Locate a specialist hacker you can explore hackers on line. Make the record of their prices and expertise and this manner, you're able to hire a low-cost hacker.